Virtual Tour Hosting For
Real Estate Photographers
Designed specifically for independent real estate photographers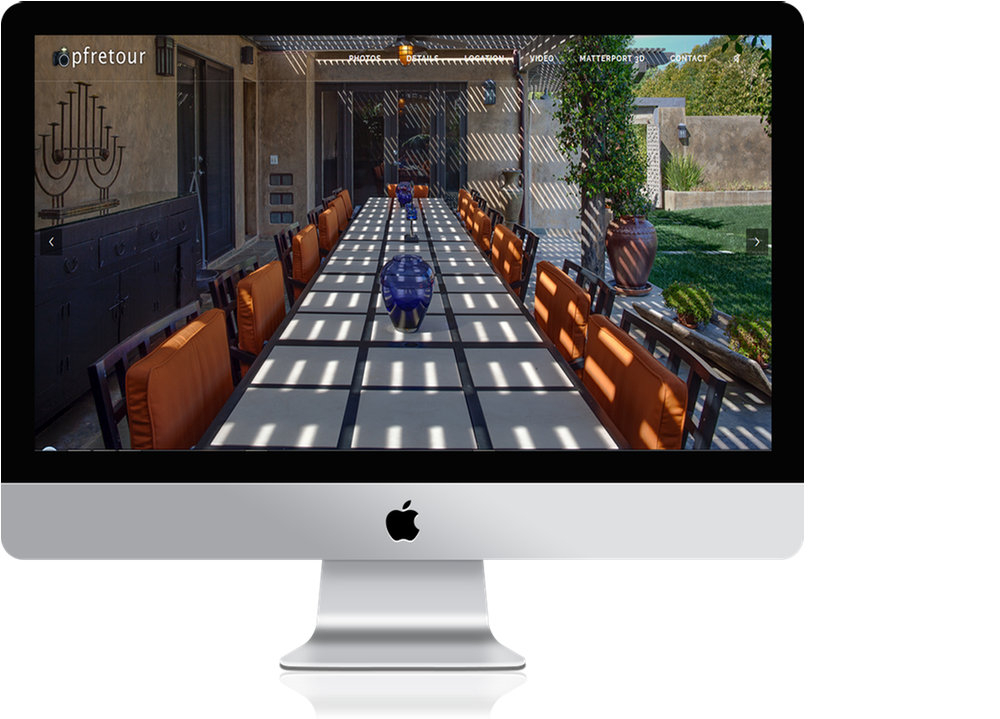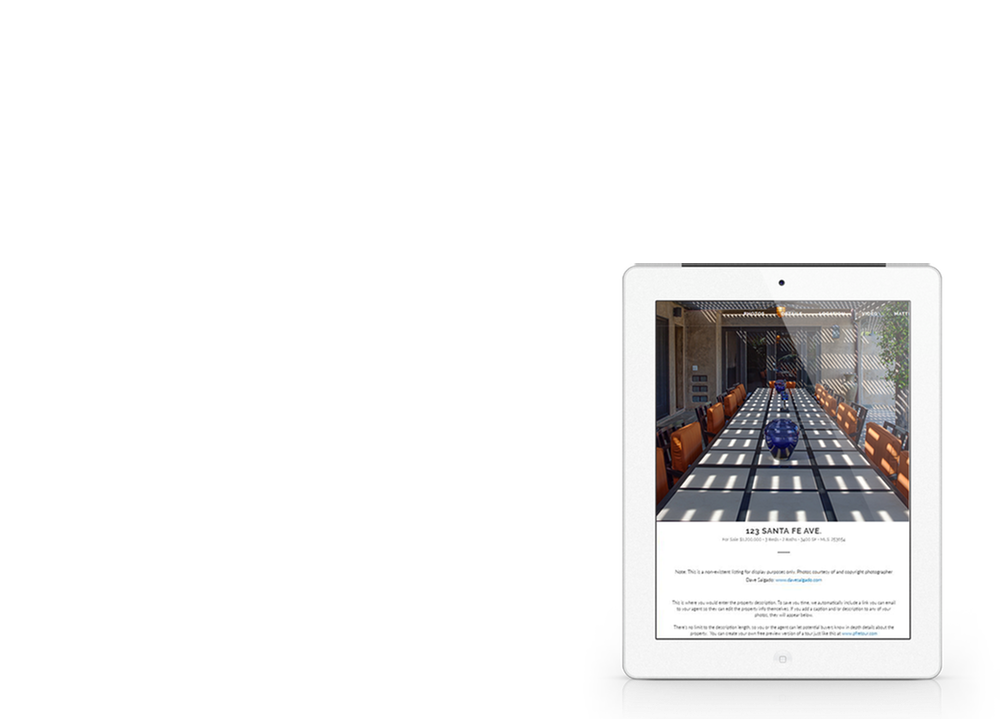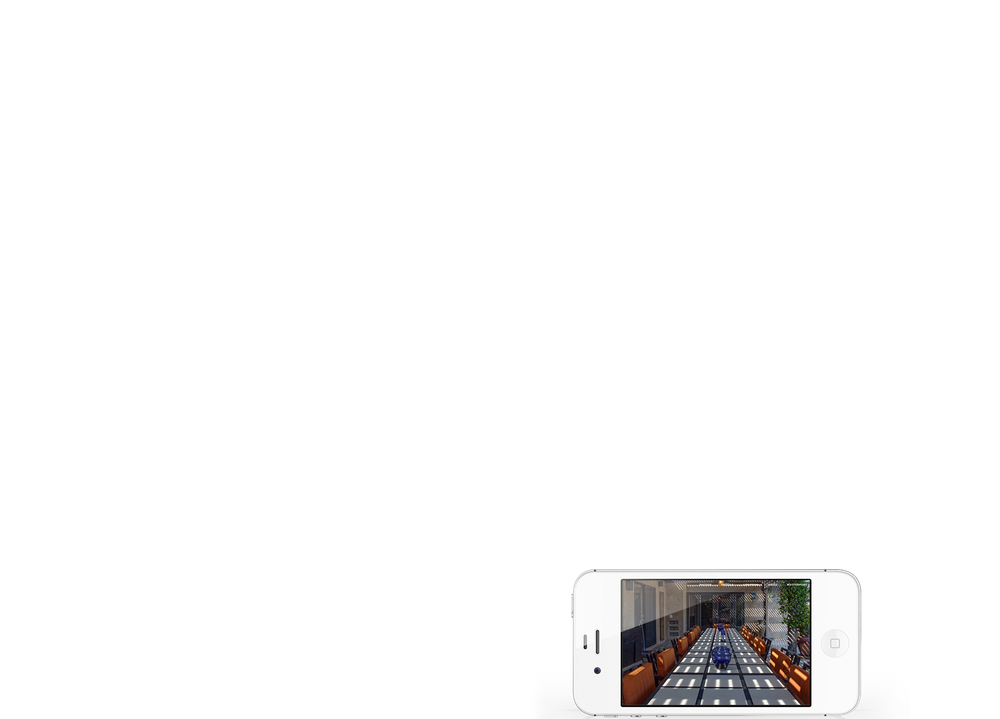 Look Great. Win More Clients!
Our virtual tour hosting won't just make your photos and your client look great. We'll also help you save time and increase revenue.
Full Screen HD Images


Embed Full-Length Videos


Auto-Generated Video & Youtube Posting


Auto-Generated Print Flyer


Auto-Generated Client Email


MLS Compliant Version Included


Simple Per Tour Flat Pricing


Clients Can Edit Tours Directly
Features Overview
Responsive, HD Images
Your photography always looks great: On desktop, mobile, and tablet.
Multiple Slideshow Options
Customize the tour look and feel, and also the slideshow.
MLS Compliant Version
Non-branded version included for posting to Multiple Listing Service.
Auto-Generated Print Flyer
We automatically generate a print flyer you can give or upsell to your client for added revenue. View Example.
Simple Photo Delivery
Get your images to your clients easily with a simple link. View Example.
Client Tour Statistics
Track views and automatically email stats to your clients.
Embed Full-Length Video
Embed videos of any length from YouTube or Vimeo.
Auto-Generated Youtube Video
For $3 extra, we'll generate an HD video from your images and export it to YouTube automatically.
Incredibly Simple To Use
Create a professional virtual tour and send our auto-generated email to your client in less than 10 minutes.
Pricing Details
Included With Every Virtual Tour:
Includes 2 Years Tour Hosting
Auto-Generated Print Flyer
Regular and MLS Compliant Versions
Agent & Co-Agent Support
Embed Full-Length Video
Photo Delivery & Archive Page
Agent Portfolio Page
Tour Viewing Statistics
Frequently Asked Questions
Q. Is it free to try?
You can create your tour totally free and preview it, no credit card needed. Once you're ready, you can purchase a credit to activate your tour and remove the "Preview Version" banner along the top.
Q.Do I need to download any software?
Nope! Everything is hosted online, and any updates to your tour are viewable online instantly.
Q. Do the tours include your branding?
Our regular tours include "powered by pfretour.com" at the bottom. For $2 more, we offer a version branded 100% to you - you can even use your current website domain name for the tour!
Q. Can I upload my own music?
Yes, as long as you own it or have permission to use it.
Q. Can you generate a video from my still images?
Yup! For $3, we can automatically generate an HD video from your still images, and also automatically export to youtube if you'd like.
Q. What services aren't included in the cost?
We currently offer a few add-on services. You can add a custom domain name to your virtual tour for $14. You can auto-generate a video from your images for $3. You can also submit your virtual tour to Realtor.com for $20.
Q. Can I Manage Multiple Clients In My Account?
Yes, we're designed from the ground up to make it easy for you to manage multiple clients. Enter their info one time, then easily assign them to any tour you create.